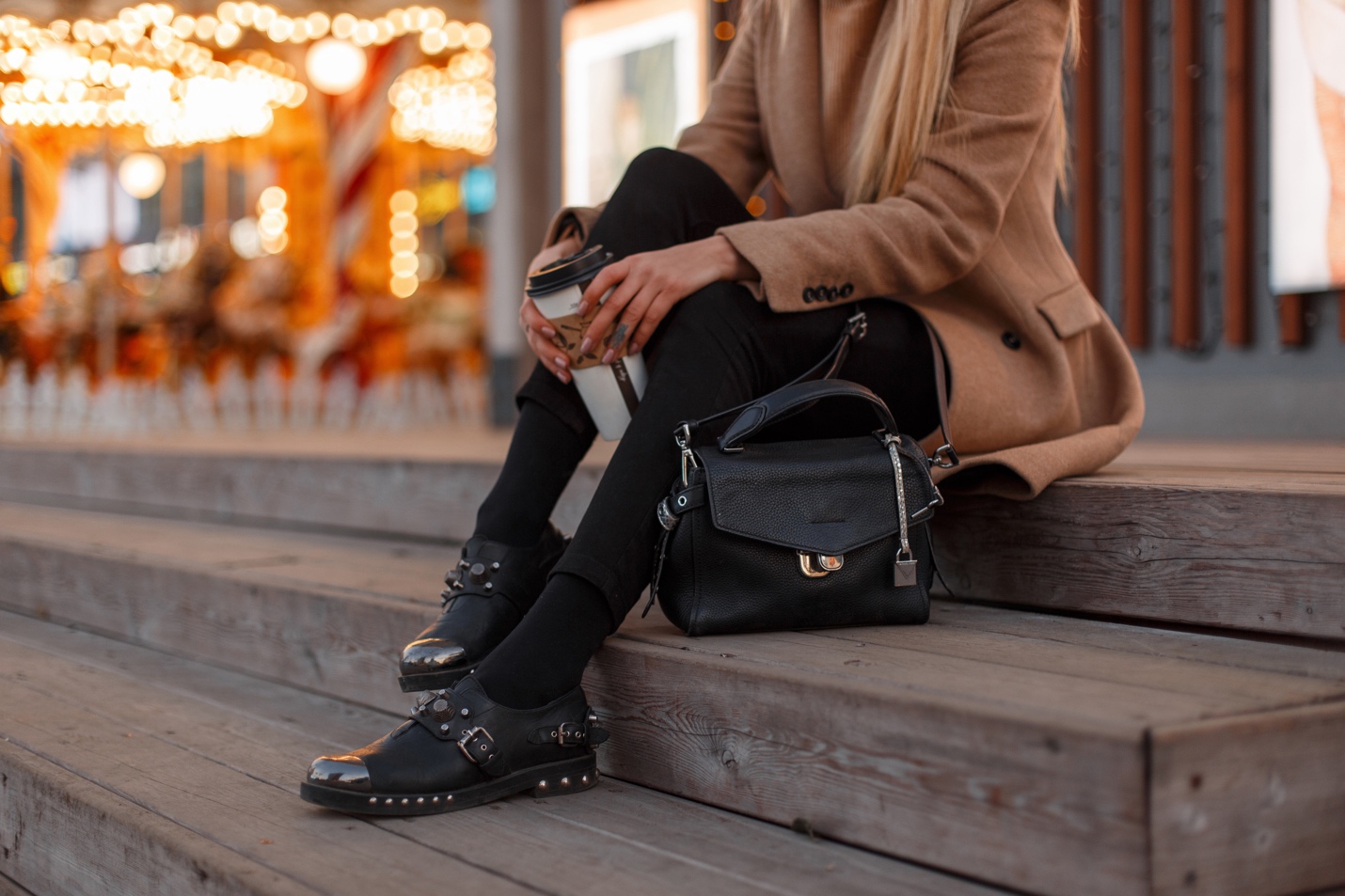 The beautiful tones and luxuriously soft textures of full-grain leather make perfect purses for fall fashion. At Le Donne Leather, we craft high-quality handbags in a variety of colors and styles that can last season after season for a perfect statement piece to match your look. Even better, each one of our pieces is crafted from cowhides that are minimally processed and naturally unique. Our designs celebrate the natural imperfections, like subtle tone variations, creases and tiny markings that tell the story of cattle roaming the wild plains of Colombia. With no two pieces perfectly alike, that means each purchase is uniquely yours.
Here's our pick for the hottest purses and best fall bags:
1. Le Donne Leather's Clover Mini Bag
This compact, elegant purse can be carried as a clutch, and the durable strap allows for easy cross-body carrying when you need your hands free. The fully-lined interior is spacious enough for your wallet, keys, phone and cosmetics with an additional zipper pocket inside to help you stay organized. The perfect amount of versatility and style for an evening out.
2. Convertible Shoulder Bag/Backpack
This low-profile bag quickly converts from a shoulder purse to a backpack for easy handling on the go. The magnetic snap keeps your belongings secure without slowing you down when you need quick access to your wallet or phone. A must-have for day trips that don't require the bulk of a full backpack.
Lush and spacious, this easily adjustable piece can be worn crossbody or as a shoulder bag. Stay organized with a total of four slip pockets and an interior zippered pocket. The soft, thick straps are comfortable enough for everyday wear without sacrificing any style.
The bold canteen shape helps this bag stand out as the top choice for cute fall purses. The straps allow the purse to be worn comfortably low, and the interior compartments make for easy organization of your essentials when you're out for any occasion where you need to dress to impress.
This attractive, practical bag is a callback to the classics, and it features multiple zippered pockets to keep your everyday essentials secure and easy to find. The dual handles and detachable strap offer versatility without any unnecessary straps getting in your way.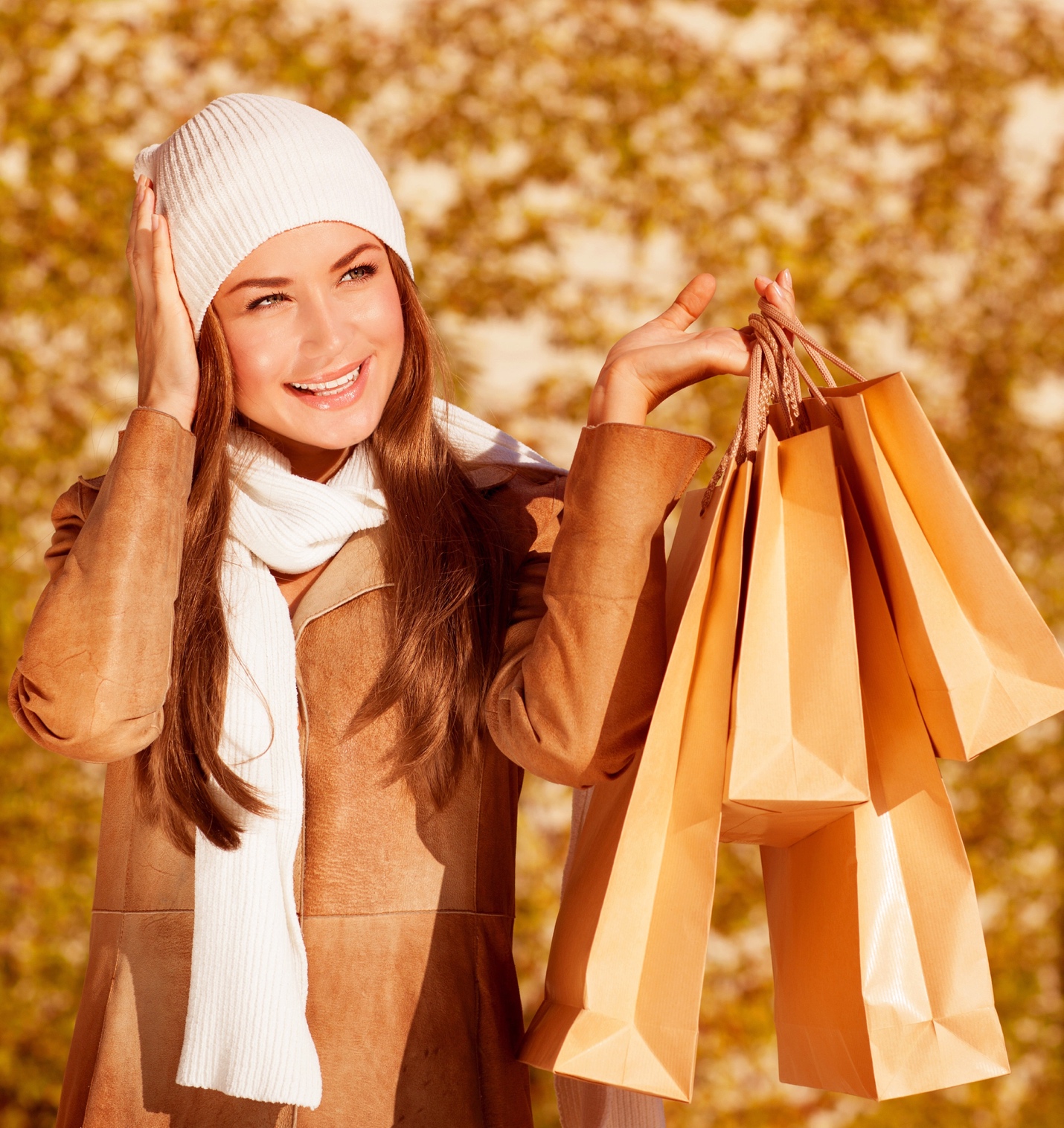 Perfect for casual occasions and elevated by luxurious full-grain leather, this Hobo-style clutch offers beautiful stitching and plenty of interior storage secured with zippers to keep things in place. This soft, supple bag will be your go-to for day-to-day use.
Take your office wherever you want to go with this stylish laptop tote. It's durable, soft, fully-lined and padded to keep your device safe and secure wherever you happen to be. Two compartments for physical files help you keep up to date and organized wherever your work takes you next.
This sleek backpack features plenty of zippered compartments, easily adjustable shoulder straps and a carrying handle for increased versatility. Perfect for keeping your load light without leaving anything behind.
The must-have handbag for days when you need to carry it all with you. This large-capacity satchel offers style and class while leaving you more than enough room to be prepared for your day. This bag features small metal feet on the bottom to protect the leather so you can set it down without worry.
10. Structured Organizer Shoulder Bag
This essential backpack can help you stay organized, whether you're traveling or preparing for an important presentation. Keep your essentials readily available with the business card holders, pen loops and handy slip pockets for your phone and other supplies.